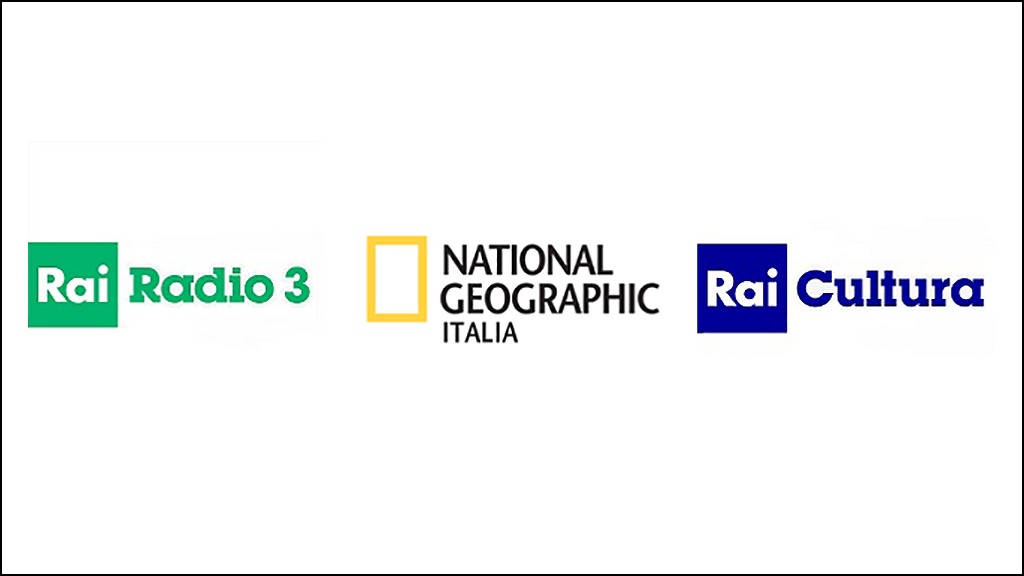 The prestigious partner newspapers of the expedition
With the departure of the expedition, next July 24, the partnerships with some of the most prestigious Italian newspapers and magazines will come to life: Rai Radio 3, Rai Cultura and National Geographic Italia, website and paper magazine.

The carousel of connections will be initiated by an interview with Fabiano Ventura live with Radio 3 Scienza on the day of departure. The show, entirely dedicated to the project "On the trail of the glaciers" will be on air at 11:30 a.m. on Friday 24thof July and it will be Fabiano, live during the trip, to tell first hand about the "Alps 2020" expedition, the preparations, the main stages, the protagonists and the objectives.

Except for the 14thof August, every Friday at 11.30 am, until the end of the expedition, the scientists who are part of the team will be interviewed and they will explain to the microphones of Radio 3 their projects in the field. They will be introduced every time by a short story by Fabiano Ventura, who that will update the listeners about the expedition.

All the radio material produced will become a podcast, available on the RaiPlay Radio website and app. At the same time, the National Geographic website will report, weekly, the story of the trip written by Fabiano Ventura, documenting it with pictures made by the team of the project "On the trail of the glaciers".

Rai Cultura will broadcast on its portal an interview with Fabiano just before departure and, then, video images, photo galleries and stories of the whole trip.

"Having in our team such prestigious magazines – says Fabiano Ventura – besides confirming the great scope of the project, represents a precious contribution for the dissemination of the results produced. Personally, I consider it as a social duty: people should know what is happening to the Planet. The greater the awareness, the greater the chances that something will change, both in personal behaviour and in public policy. This is why the media play a fundamental role in this process".